Sprekers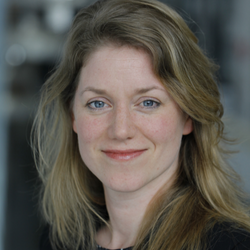 Sanne Stroosnijder
Sanne Stroosnijder is program manager Food Loss & Waste Prevention bij Wageningen University & Research (WUR). Met een team van multidisciplinaire onderzoekers werkt ze aan effectieve preventie-, reductie- en valorisatiestrategieën, interventies en technologieën. Daarnaast maakt Sanne deel uit van het kernteam van Stichting Samen Tegen Voedselverspilling, de beweging waarin alle belangrijke initiatieven en expertise voor een verspillingsvrij Nederland samenkomen en worden versneld. Hierin werken meer dan 100 bedrijven uit de hele keten, kennisinstellingen, overheden en maatschappelijke organisaties aan de gezamenlijke ambitie om jaarlijks 1 miljard kilo voedsel binnen de keten te behouden.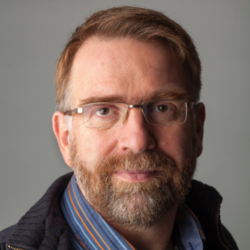 Wouter Burggraaf
Sessie: Schoonmaken? Een bron van besmetting! 
Ir. W.N.A. (Wouter) Burggraaf is Trainer & Consultant bij Burggraaf & Partners. Hij staat bekend als expert in hygiënisch ontwerpen en is tevens auteur van diverse artikelen voor VMT. Burggraaf is bestuurslid van de European Hygienic Engineering & Design Group Nederland (EHEDG) en ambassadeur van Safe Food Factory.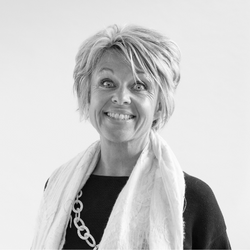 Fréderique Henderickx
Sessie: Een 100% veilige keten of garantie tot aan de deur?  
Fréderique Henderickx is sinds 1 januari 2022 directeur bij Normec Foodcare van de Business Unit Quality Assurance in België. Ze is doorgegroeid in deze rol vanuit haar vorige functie als regio manager en consultant.  Fréderique  heeft ervaring in diverse kwaliteitsfuncties, als trainer en auditor in multinationals en MKB's in binnen- en buitenland.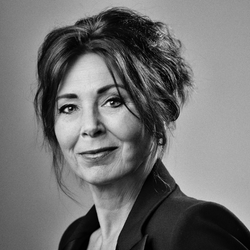 Marjan de Bock
Sessie: Due diligence: de verantwoordelijkheid van producenten door de keten heen 
As a risk management professional, Marjan has always been at the forefront of developments in the fast-changing international consumer goods markets. In 1993, she founded Précon Food Safety Systems, that became market leader in the implementation of risk management systems (HACCP) for the food and retail sector. Her next company was ISACert, an accredited Certification Body with 300 auditors, represented in 16 countries, including China. She supported the development of several audit standards and started specializing in social compliance and human rights. With her knowledge and insights of international supply chain practices, Marjan founded Supply Chain Information Management (SIM) in 2009 to help retailers and brands creating transparency in their supply chains. In 2020 she co-founded ImpactBuying, developing consultancy and training products for helping clients to move from compliancy towards ensuring Proven Positive Impact. In 2022, the product portfolio of SIM and ImpactBuying merged into ImpactBuying. Marjan now operates as Co-CEO of ImpactBuying and is a dedicated social entrepreneur, determined to make a difference. 
Food Safety Event 2022

Registratiewebsite voor Food Safety Event 2022
Food Safety Event 2022vmt.events@vakmedianet.nl
Food Safety Event 2022vmt.events@vakmedianet.nlhttps://foodsafety.vmt.nl
2022-11-03
2022-11-03
OfflineEventAttendanceMode
EventScheduled
Food Safety Event 2022Food Safety Event 20220.00EUROnlineOnly2019-01-01T00:00:00Z
DeFabrique - Food Safety EventDeFabrique - Food Safety EventWestkanaaldijk 7 2542DA Utrecht Nederland